ANIMAL RESCUE AND ADOPTION TEAM INC.
ANNUAL SPAGHETTI DINNER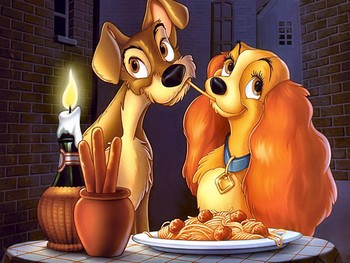 Date & Time: May 3, 2018
Location: Lake Erie Italian Club, 3200 South Park Avenue- Lackawanna, NY
Description:
Another authentic Italian spaghetti dinner.
A great success and special thanks to
the workers at the Italian Club, especially the kitchen staff and Grace.
Heart Animal Rescue and Adoption Team Inc.
206 Lake Street, Hamburg
Hamburg, NY  14075
Phone:  716-821-1915
©2018 HEART Animal Rescue and Adoption Team Inc.
All rights reserved - No text or images can be used from this site without permission
Website Hosting provided by SM Digital Creations - 716-254-6130.