ANIMAL RESCUE AND ADOPTION TEAM INC.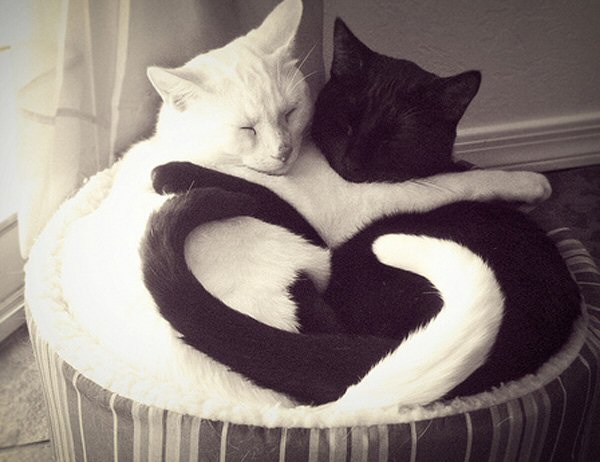 Happy Endings are Hard to Accomplish and Very Expensive
Your donation means a great deal to our organization, but it means even more to the animals that depend on HEART for survival. With your help we can carry on HEART's mission to end the plight of homeless animals in Western New York. HEART has a 501(C)(3) not for profit status. Your donation is tax deductible.
Gift Cards (Tops, Wegmans, WalMart, PetSmart, OfficeMax, Tractor Supply)
Gift Cards to Jo-Ann Fabrics (to purchase fabric to make our famous catnip kick sticks – we sell hundreds each year for fundraising)
Monetary donations for emergency medical expenses, spays and neuters, medicines, cat and dog food
Copy Paper, Paper Towels, Clorox wipes, and regular bleach that is antibacterial
Trash Bags (33 gallon or tall kitchen)
Household cleaning supplies i.e. window cleaner, magic erasers, Blue Dawn dish detergent, sponges, white vinegar, ammonia and Hand Sanitizer
KMR kitten formula stage 1
New Kitten Baby Bottles
IAMS Kitten Food purple bag
Fancy feast wet kitten food
Royal Canin Mom and Baby wet and dry food
IAMS Sensitive Stomach Adult food Turquoise bag
Any kind of wet adult food
Ceramic or metal feeding bowls
Cat Litter – Arm & Hammer Multi-Cat Clumping Litter or any dust free litter
New Litter Boxes & Litter Scoops
Pee Pads
Heating pads without auto shut offs, thermometers, snuggle safe or similar heat disks
New Cardboard Cat Scratchers or Sisal Rope Scratchers

New Dog Crates (medium or large)

Cat Trees, beds and toys

Fabulous items for Chinese Auctions / Raffles at fundraisers (must be new)

Please – NO towels, blankets, comforters, sheets (we have plenty)
Do you know a local business that would allow HEART to place a donation jar on their counter?
Donations can be dropped off at:
Heart Adoption Center 206 Lake Street, Hamburg, 14075
Monday – 5pm-8pm, Tuesday – 5:30pm-8:30pm, Wednesday – 5pm-8pm, Thursday – 5pm-8pm, Friday – 5pm-8pm, Saturday – 10am–4pm, Sunday – Closed
Heart Animal Rescue and Adoption Team Inc.
206 Lake Street, Hamburg
Hamburg, NY  14075
Phone:  716-821-1915
©2018 HEART Animal Rescue and Adoption Team Inc.
All rights reserved - No text or images can be used from this site without permission
Website Hosting provided by SM Digital Creations - 716-254-6130.