ANIMAL RESCUE AND ADOPTION TEAM INC.
Supporters of HEART
There are many friends of HEART who help behind the scenes with their support.
There is a special place in our hearts for all of you!! Your support means a great deal to our organization, but it means even more to the animals that depend on HEART for survival. With your help we can carry on our mission to end the plight of homeless animals in Western New York.
WE LOVE OUR SPONSORS OF POSH PAWS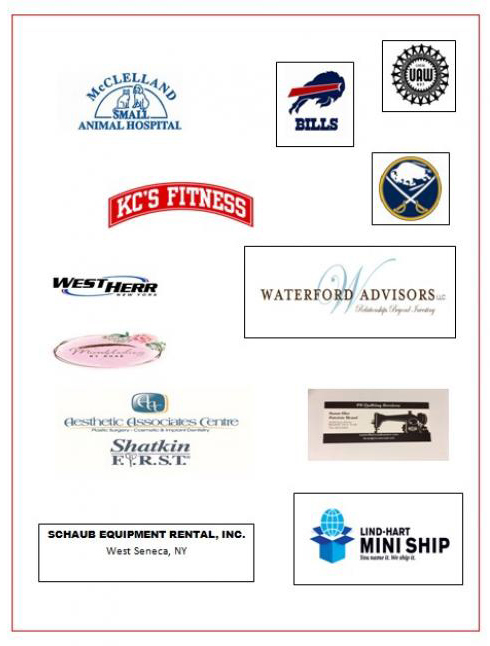 We extend a special thank you to these local businesses.
We encourage you to support them for giving back to their community.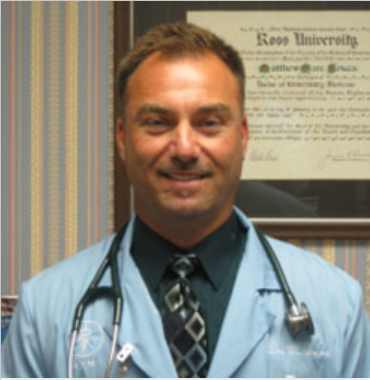 Thank you to McClelland Small Animal Hospital PC
Dr. Matthew Souza, Dr. Daniel Carrig, Dr. Patrick Auer and their entire team take such good care of our sick, wounded, and most needy  fur babies. They are thoughtful in their care, progressive in their treatment & compassionate in every way. We are so lucky to have them as part of our team & would encourage anyone who is looking for a wonderful veterinary experience to call them.
 McClelland Small Animal Hospital
Dr. Matthew Souza, Dr. Daniel Carrig and   Dr. Patrick Auer
455 Ellicott Street, Buffalo, NY 14203
(716) 847-0181
www.mcclellandsah.com

Operation PETS
Spay/Neuter Clinic of WNY Inc.
3443 South Park Avenue
Lackawanna, NY
www.operationpets.org
Heart Animal Rescue and Adoption Team Inc.
206 Lake Street, Hamburg
Hamburg, NY  14075
Phone:  716-821-1915
©2018 HEART Animal Rescue and Adoption Team Inc.
All rights reserved - No text or images can be used from this site without permission
Website Hosting provided by SM Digital Creations - 716-254-6130.