ANIMAL RESCUE AND ADOPTION TEAM INC.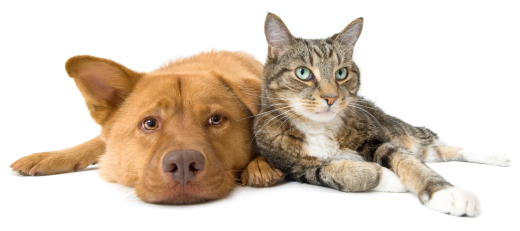 Support HEART and Save a Life
There are so many little faces looking for help and safety. Donate to HEART and put your love of animals into life-saving action! Whether a homeless animal is sick, injured, or perfectly healthy and simply in need of a home, your donation ensures that an animal in need receives help when he or she needs it. Your support means a great deal to our organization, but it means even more to the animals that depend on HEART for survival. With your help HEART will continue to make the world a safer place for all animals. HEART has a 501(C)(3) not for profit status. Therefore your donation is tax deductible. Our 990 Filing is public information and may be found at www.guidestar.org.
MAKE A DONATION
Any contribution, small or large, is greatly appreciated. Some folks like to have some basic idea about our expenses before they decide how much to give. Here are some of the ways your donations help.
$25 provides rabies and distemper vaccinations for a cat
$25 provides rabies and distemper/Parvo vaccinations for a dog
$60 provides for a cat spay/neuter
$85 provides for a dog spay/neuter
$100 pays for spay/neuter, vaccinations, and FIV/feline leukemia testing for a cat
$100 pays for spay/neuter, vaccinations, and heartworm testing for a dog
$250 can help save a seriously ill or injured animal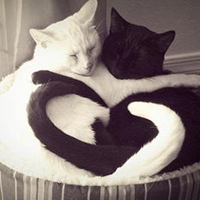 Your sponsorship will help pay for medical care, spay/neuter, vaccinations, food, litter and any other expenses that may occur. To sponsor an animal just pick one of our deserving furry friends from the
Adoptable Animals Gallery
. Then go to READ MORE and their Personal Profile Page. The SPONSOR THIS ANIMAL link will take you to PayPal where you can make a secure online donation using your credit card or PayPal account.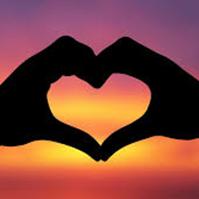 The memory of a loved one can live on by making a donation in their memory to
HEART
. A donation "In Honor Of" or "In Memory Of" a friend, family member, or beloved pet is a thoughtful way to pay tribute and make a difference for the animals in
HEART's
care.
Memorials can be sent with or without photos. HEART will send a letter recognizing your gift to the person of your choice. The amount of your gift is shown only on your acknowledgment. Please include the name and address of the person to whom you would like to pay tribute and any specialized message.
Make Your Memorial Donation Securely Online
If you would like a handwritten thank you, a letter sent recognizing your gift to the person of your choice, or your donation posted on the Memorial section of our website please e-mail us the following information:
Subject: Memorial Donation
This donation is In Memory Of
This donation is In Honor Of
This donation is from (your name and address)
Do you want HEART to send a letter to someone recognizing your gift? Please include their name and address in the Comments section.
Please indicate if you want this posted on the Memorial section of our website.
Include your specialized message for website in the Comments section
If you have digital photo for website please attach to email.
Mail Your Memorial Donation
HEART Animal Rescue & Adoption Team Inc.
Attn: Tributes & Memorials
P.O. Box 415
Hamburg, NY 14075
HEART HELP ME HEAL PROGRAM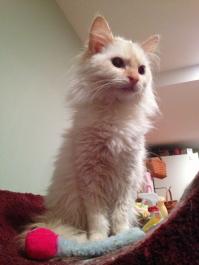 Some of the animals that come to
HEART
require extensive medical care or rehabilitation. They have suffered serious trauma – physical or emotional, or have painful or debilitating conditions that can require expensive medical care. The animals enrolled in the
HELP ME HEAL
program face many weeks recovering before they can be placed for adoption.
CLICK HERE to view a selection of HEART animals in the HELP ME HEAL program.
Donate Below to Help a Dog
Donate Below to Help a Cat

SHOP Amazon Smile
Amazon donates 0.5% of the price of your eligible AmazonSmile purchases to HEART when HEART is entered as your charitable organization of your choice.
TURN YOUR ONLINE SHOPPING INTO DONATIONS FOR HEART
Who hasn't uttered the words, "I wish there was something I could do to help. Now you can!! iGive.com is the first and largest online charity shopping mall for turning online shopping into charitable giving. Shop online at over 700 top-notch stores you know and love. A portion of each online purchase (up to 26%) is automatically donated to HEART. What's the catch? There isn't one! It's free, easy, no invisible costs or tricky obligations. No spam. For more information or to join please go to www.igive.com/heart.
SEARCH THE WEB AND SAVE PETS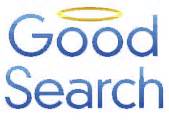 If you could help save pets just by doing something you already do every day, would you? Of course! With GoodSearch, you can. Searching with GoodSearch is just like searching with Yahoo Search; they both use the same engine. The only difference is when you designate
HEART
as your charity; GoodSearch donates money to us every time you use it to search the web. It doesn't cost anything to use GoodSearch, and there's no limit to how many times you can search each day. At a penny a search, the more you search, the more
HEART
makes. Just visit
GoodSearch
to learn more about how you can help raise money for
HEART
.
HAPPY ENDINGS ARE HARD TO ACCOMPLISH AND VERY EXPENSIVE
Your donation means a great deal to our organization, but it means even more to the animals that depend on HEART for survival.
With your help we can carry on HEART's mission to end the plight of homeless animals in Western New York.
HEART has a 501(C)(3) not for profit status. Your donation is tax deductible.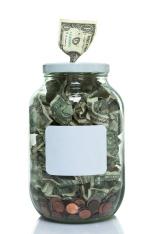 DONATION JARS
Do you have a connection to a business that would allow HEART to place a donation jar at their place of business? HEART would be so grateful for any arrangements you could make on our behalf. Please call our main line at 716-821-1915.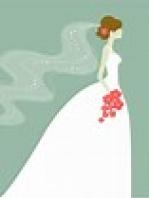 FAVORS FOR WEDDINGS OR SHOWERS
Perhaps in lieu of favors for your wedding or shower, indicate to your guests that a donation will be made to HEART instead. Please mention this when mailing your donation check.
Heart Animal Rescue and Adoption Team Inc.
206 Lake Street, Hamburg
Hamburg, NY  14075
Phone:  716-821-1915
©2018 HEART Animal Rescue and Adoption Team Inc.
All rights reserved - No text or images can be used from this site without permission
Website Hosting provided by SM Digital Creations - 716-254-6130.