ANIMAL RESCUE AND ADOPTION TEAM INC.
Adoptable Pets
We consider the adoption of any pet to be a life-long commitment of time, affection, money, and responsibility. The animal's welfare is our foremost concern. Many things are taken into consideration when matching an animal with an owner so that we can make the right match for both pet and pet parent. To be considered as an adopter, you must:
• Be 21 years of age or older
• Complete an Adoption Application
• Have identification showing your present address
• Have your landlord sign a Landlord Agreement Form
• Have the knowledge and consent of all adults living in your household
• Be able and willing to spend the time and the money necessary to provide medical treatment and proper care of the cat or dog.
---
---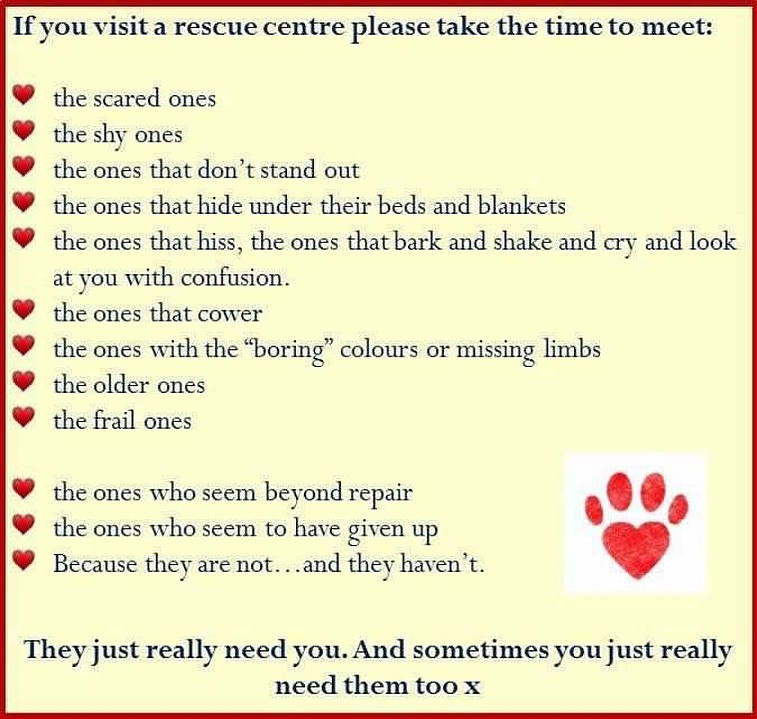 Heart Animal Rescue and Adoption Team Inc.
206 Lake Street, Hamburg
Hamburg, NY  14075
Phone:  716-821-1915
©2018 HEART Animal Rescue and Adoption Team Inc.
All rights reserved - No text or images can be used from this site without permission
Website Hosting provided by SM Digital Creations - 716-254-6130.