ANIMAL RESCUE AND ADOPTION TEAM INC.
POSH PAWS 2018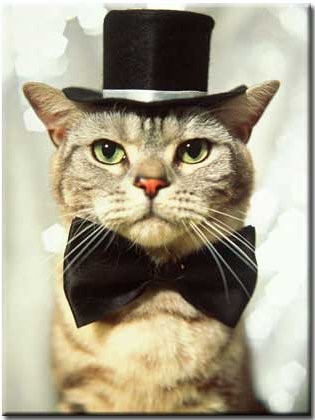 Date & Time: Saturday, March 24th 2018. 6pm - 10pm
Location: Lake Erie Italian Club, 3200 South Park Avenue- Lackawanna, NY
Description:
A huge thank you to our guests and supporters for helping us knock this event out of the park! We are so very grateful. Plans are already being made for 2019.
Heart Animal Rescue and Adoption Team Inc.
206 Lake Street, Hamburg
Hamburg, NY  14075
Phone:  716-821-1915
©2018 HEART Animal Rescue and Adoption Team Inc.
All rights reserved - No text or images can be used from this site without permission
Website Hosting provided by SM Digital Creations - 716-254-6130.