ANIMAL RESCUE AND ADOPTION TEAM INC.
Volunteer Requirements & Opportunities
 DO YOU HAVE A "HEART" FOR ANIMALS IN NEED?
HEART relies solely on the time, energy, and dedication of volunteers. Brought together by a love of animals, our volunteers save the lives of hundreds of animals each year. HEART volunteers don't just love animals; they put their love of animals into action. It's true that no one person can save them all…but if you can make a difference in the life of just one animal, your contribution is invaluable.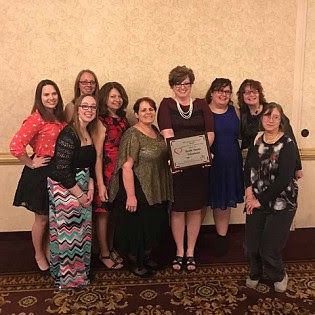 VOLUNTEER REQUIREMENTS
You must be 16 years of age or older. (Volunteers under 18 require parent permission and are taken on a limited basis, based on need).
You must complete a volunteer application.
You must sign a Volunteer Agreement and a Release and Hold Harmless Agreement.
Volunteers must attend required trainings and meetings periodically.
Volunteers must commit to at least two shifts per month.
Volunteers must show up for your scheduled shifts on time.  If you cannot make a scheduled shift, you must notify a manager in a timely fashion.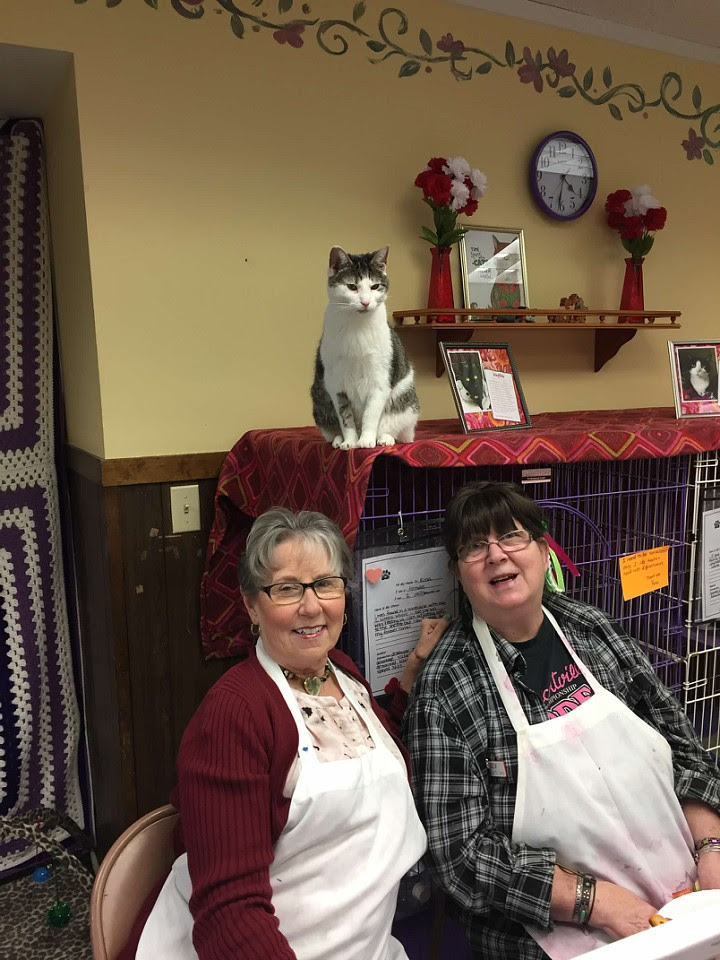 CRAFTS
Sew or stuff catnip kick sticks or catnip pillows.  (Times are limited to certain times during the year when needed).
FOSTER PARENT
Welcome a cat, kittens, puppies or dogs into your home and care for them until adoption.
You can read more about this position by visiting our Foster Page.
FUNDRAISING
Initiate and organize fundraising campaigns and special events
Assist chairperson for a major fundraiser.
Assist with an event by helping with set-up/clean-up, serving, raffles and more.
Acquire donations for upcoming events.
GRANT WRITING
Do you have creative grant-writing expertise to help us identify foundation and corporate grants and to prepare formal grant applications?
HUMANE EDUCATION
Visit schools to teach children lessons on the care of animals and the responsibilities of pet ownership and the important work of HEART.
MARKETING/PUBLIC RELATIONS
Help broaden the awareness of HEART in the community.
Look for opportunities to participate in community events to promote HEART.
Manage publicity and public relations to provide a "recognized" image.
Look for media opportunities to promote HEART.
Serve as liaison to local media (TV, radio, newspapers).
HEART ADOPTION CENTER (HAC)
HAC morning cleaning staff to provide important behind the scenes help caring for the cats, cleaning and preparing the adoption center to be open to the public.  The morning cleaning shifts are 3-4 hours, depending how long it takes to get everything done.  Cleaning involves scooping litter boxes, sweeping, laundry, general cleaning and general animal care.  Volunteers must be able to bend to scoop litter boxes and be able to lift up to 20 lbs.
Work when the adoption center is open to the public evenings and Saturday is to greet visitors, answer questions about basic cat behavior and care and complete adoptions in addition to cleaning and general animal care.
PUBLIC OUTREACH/SPECIAL EVENTS
Speak to community groups and civic organizations to promote an understanding of pet overpopulation, the plight of homeless animals in Western New York and the important work HEART does.
Serve as a liaison for organizations that wish to raise money or collect supplies for HEART.
RECRUITMENT/RETENTION
Find new ways to recruit volunteers.
Find ways to retain existing volunteers and reward their hard work.
Heart Animal Rescue and Adoption Team Inc.
206 Lake Street, Hamburg
Hamburg, NY  14075
Phone:  716-821-1915
©2018 HEART Animal Rescue and Adoption Team Inc.
All rights reserved - No text or images can be used from this site without permission
Website Hosting provided by SM Digital Creations - 716-254-6130.