ANIMAL RESCUE AND ADOPTION TEAM INC.
Contact Information
HEART is an all-volunteer organization so we are not always able to respond to your inquiries immediately. We will do our best to respond as quickly as possible. It may take us a day, or even several days to reply, but you can be assured that we will get back to you.
Visit us at our new location: 206 Lake Street Plaza, Hamburg, NY 14075
---
DID YOU SEE A HEART CAT THAT YOU ADORE?
Please complete our ONLINE ADOPTION APPLICATION and our Adoption Counselor will contact you.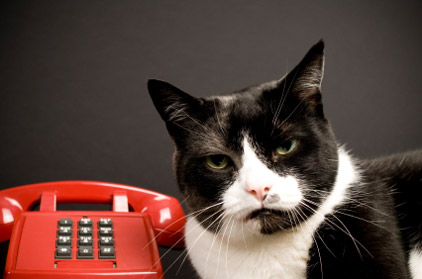 Want to contact HEART by phone
– please call 716-821-1915 and leave a message.
We are all volunteers so we will get back to you as soon as possible.
DO NOT send an e-mail if it is an emergency or life-threatening situation (injured animal, sick animal, hit by car, frost bite).
If it's an emergency call Village Veterinary Clinic of Hamburg  716-646-4023 or Orchard Park Veterinary Medical Center  716-662-6660.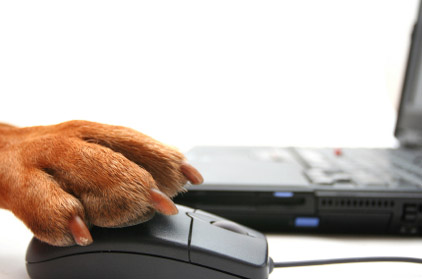 HEART Animal Rescue and Adoption Team Inc.
| | |
| --- | --- |
| Adoption Center | Mailing Address |
| 206 Lake Street Plaza | P.O. Box 415 |
| Hamburg, NY  14075 | Hamburg, NY 14075 |
| Phone: 716-821-1915 | |
Adoption Center Hours
As of Monday, March 8th we will be OPEN again to the public, normal hours.  You will no longer need to make an appointment to come in to adopt a cat/kitten.  We do ask that if you are just coming to visit that you keep your visit to 30 minutes to allow others to come in, since we will still have occupancy limitations.
| | |
| --- | --- |
| Monday                                               |  5pm - 8pm |
| Tuesday | 5:30pm - 8:30pm |
| Wednesday | 5pm - 8pm |
| Thursday | 5pm - 8pm |
| Friday | 5pm - 8pm |
| Saturday | 10am - 3pm |
To contact HEART by e-mail,
please use the form below.
HEART DOES NOT RE-HOME PERSONAL PETS
HEART is committed to our rescue work.
This means that our foster homes are full with animals that have NO SAFE PLACE – they are either strays or overflow from shelters facing pending euthanasia.
It is impossible for us to accommodate the many requests we receive to take pets from homes that no longer can or wish to care for them.
We love all animals at HEART but we simply don't have the resources
(foster homes or finances) to help the many pet owners looking to surrender their pets. When you adopted or purchased your pet you made a commitment to that animal to make it a member of your family. Your pet is your responsibility, not ours, so please understand when we say we don't have the volunteer foster homes or finances needed to help with your situation.
(RE-HOMING PERSONAL PETS…)
Heart Animal Rescue and Adoption Team Inc.
206 Lake Street, Hamburg
Hamburg, NY  14075
Phone:  716-821-1915
©2018 HEART Animal Rescue and Adoption Team Inc.
All rights reserved - No text or images can be used from this site without permission
Website Hosting provided by SM Digital Creations - 716-254-6130.