ANIMAL RESCUE AND ADOPTION TEAM INC.
Painting with a Purpose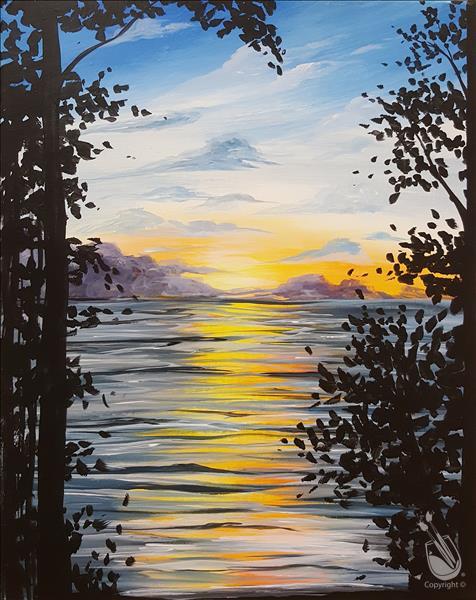 Date & Time: Tuesday, November 15, 2022, 6:30 - 8:30pm
Location: 1054 Union Road at TheSouthgate Plaza, West Seneca, NY 14224
Description:
Cost is $39.00
No experience needed — Painting with a Twist provides all the materials and instruction you will need to create this beautiful painting. 
You can bring your own snacks and beverages to enjoy during the event as well!
Heart Animal Rescue and Adoption Team Inc.
206 Lake Street, Hamburg
Hamburg, NY  14075
Phone:  716-821-1915
©2018 HEART Animal Rescue and Adoption Team Inc.
All rights reserved - No text or images can be used from this site without permission
Website Hosting provided by SM Digital Creations - 716-254-6130.