ANIMAL RESCUE AND ADOPTION TEAM INC.
Christmas in the Country 2022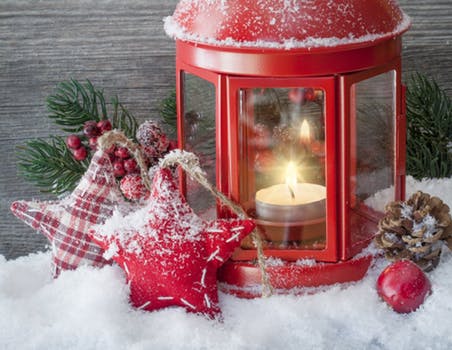 Date & Time:
November 3-6, 2022
Location:
Event Center at the Fairgrounds, Hamburg, NY
Description:
Come visit HEART at Christmas in the Country at the Fairgrounds! Help support our rescue efforts by stopping by to purchase some dog and cat toys, Laurel Burch purses and shirts, or making a cash donation. Your contributions help us keep the kitties warm through the chilly Buffalo winter!
WE ARE LOCATED AT OUR OLD LOCATION IN THE EVENT CENTER NEAR THE ENTRANCE TO THE CASINO
Thursday and Friday 10am-9pm
Sat 9am-6pm
Sun 10am-4pm
Free parking
Heart Animal Rescue and Adoption Team Inc.
206 Lake Street, Hamburg
Hamburg, NY  14075
Phone:  716-821-1915
©2018 HEART Animal Rescue and Adoption Team Inc.
All rights reserved - No text or images can be used from this site without permission
Website Hosting provided by SM Digital Creations - 716-254-6130.