ANIMAL RESCUE AND ADOPTION TEAM INC.
Jules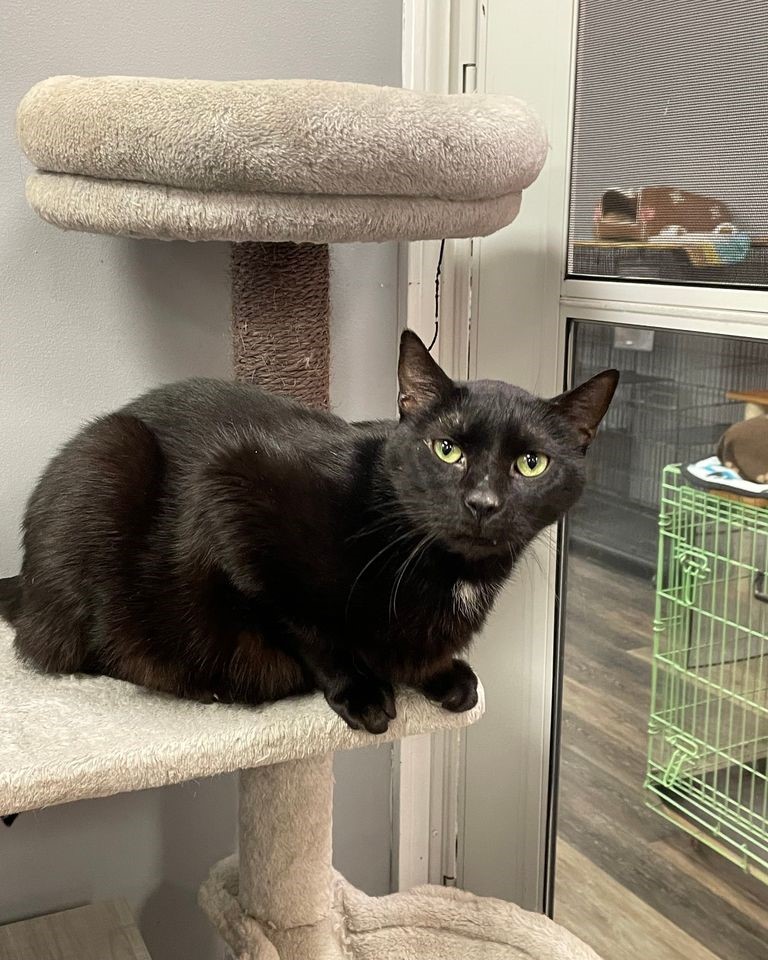 Breed: DSH
Color: Black
Date Of Birth: 01/21/2017
Gender: Male
Description:
Hi, I'm Jules! I'm a shy guy, at first.  Once I warm up to you and my surroundings, I enjoy adventuring.  I'm also really sweet and love to be pet.  I'm very chill and can often be found lounging in a cozy spot. Will you give me a home to adventure in?
Adoption Form  |  Send to a Friend
Sponsor this Cat
(sponsorship will help pay for medical care, spay/neuter, vaccinations, food, litter and any other expenses related to this deserving animal.)
Heart Animal Rescue and Adoption Team Inc.
206 Lake Street, Hamburg
Hamburg, NY  14075
Phone:  716-821-1915
©2018 HEART Animal Rescue and Adoption Team Inc.
All rights reserved - No text or images can be used from this site without permission
Website Hosting provided by SM Digital Creations - 716-254-6130.