ANIMAL RESCUE AND ADOPTION TEAM INC.
ANNUAL SPRINGTIME IN THE COUNTRY 2020 HAS BEEN CHANGED TO SUMMERTIME IN THE COUNTRY 2020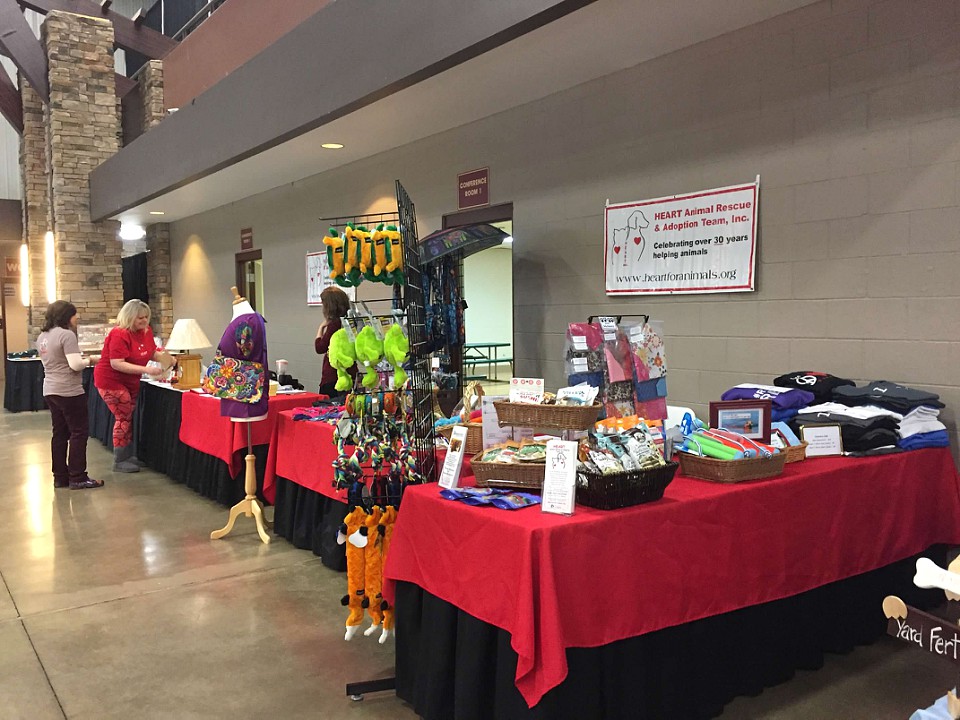 Date & Time: Friday, July 24, 10-5, Saturday, July 25, 10-5, Sunday July 26, 10-4
Location: Event Center on the Fairgrounds , Hamburg, NY
Description:
Come and visit us at the Fairgrounds, Hamburg, NY. We will be selling kicksticks, cat and dog toys, Laurel Burch and more!!!
Heart Animal Rescue and Adoption Team Inc.
206 Lake Street, Hamburg
Hamburg, NY  14075
Phone:  716-821-1915
©2018 HEART Animal Rescue and Adoption Team Inc.
All rights reserved - No text or images can be used from this site without permission
Website Hosting provided by SM Digital Creations - 716-254-6130.