ANIMAL RESCUE AND ADOPTION TEAM INC.
Christmas in the Country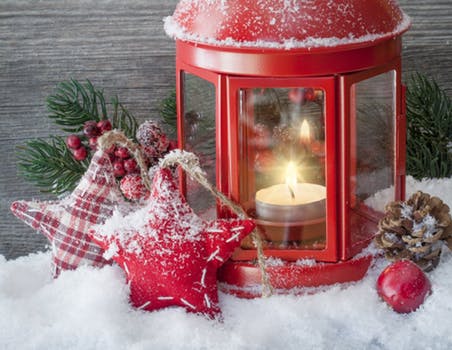 Date & Time:
November 4-7, 2021
Location:
Event Center at the Fairgrounds, Hamburg, NY
Description:
Come visit HEART at Christmas in the Country at the Fairgrounds! Help support our rescue efforts by stopping by to purchase some dog treats, cat toys, or making a cash donation. Your contributions help us keep the kitties warm through the chilly Buffalo winter!
NEW LOCATION – WE ARE LOCATED AT W9 AND W10 (TURN RIGHT AFTER YOU ENTER THE MAIN DOORS AT THE EVENT CENTER AND WE ARE TOWARDS THE END BY THE WALL
Thurs & Fri 10am-9pm
Sat 9am-6pm
Sun 10am-4pm
Free parking
Heart Animal Rescue and Adoption Team Inc.
206 Lake Street, Hamburg
Hamburg, NY  14075
Phone:  716-821-1915
©2018 HEART Animal Rescue and Adoption Team Inc.
All rights reserved - No text or images can be used from this site without permission
Website Hosting provided by SM Digital Creations - 716-254-6130.