ANIMAL RESCUE AND ADOPTION TEAM INC.
Shelby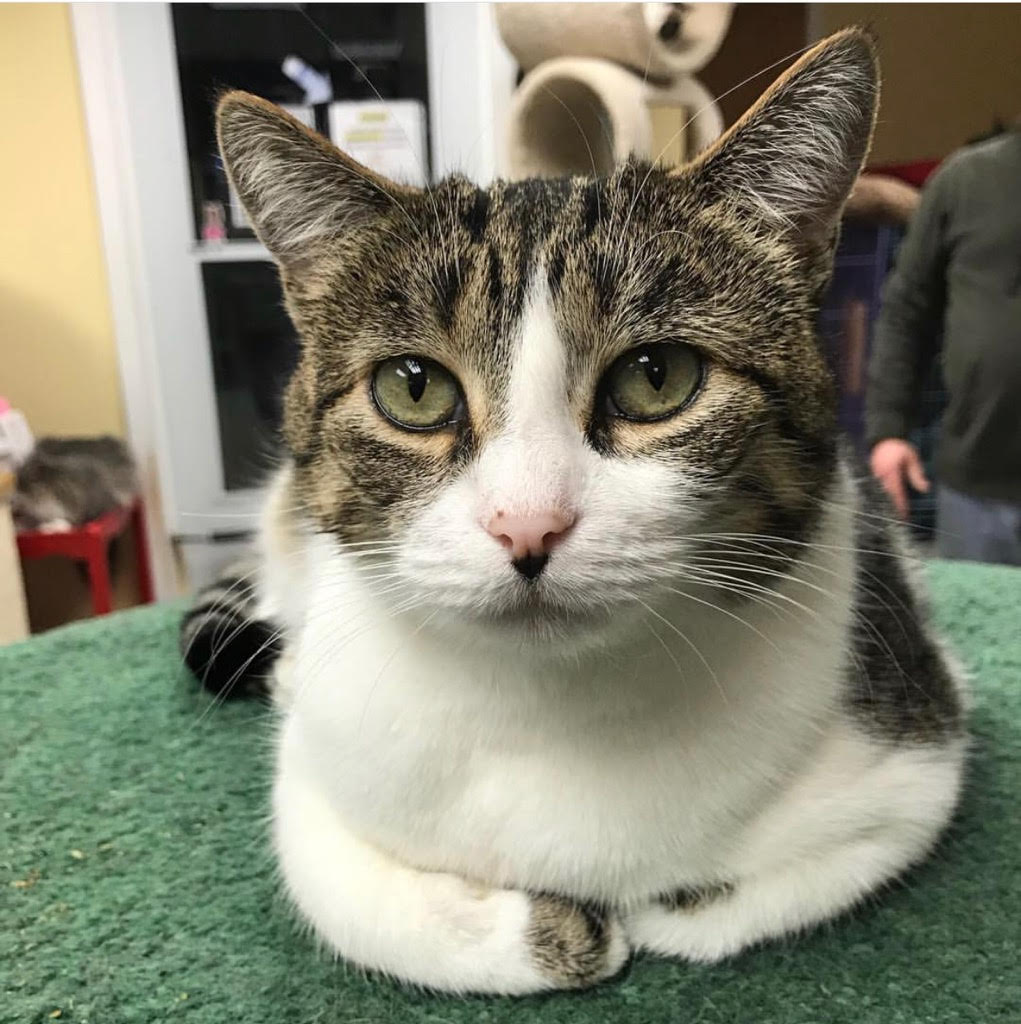 Breed: DSH
Color: Tabby & White
Date Of Birth: 06/05/2016
Gender: Female
Description: Hi, I'm Shelby! I have been with HEART for awhile now, ever since I was found outside as a stray. I love people, but would prefer to be your only cat. My absolute favorite thing to do is sit in the window and watch over the neighborhood. Come meet me today!
Adoption Form  |  Send to a Friend
Sponsor this Cat
(sponsorship will help pay for medical care, spay/neuter, vaccinations, food, litter and any other expenses related to this deserving animal.)
Heart Animal Rescue and Adoption Team Inc.
206 Lake Street, Hamburg
Hamburg, NY  14075
Phone:  716-821-1915
©2018 HEART Animal Rescue and Adoption Team Inc.
All rights reserved - No text or images can be used from this site without permission
Website Hosting provided by SM Digital Creations - 716-254-6130.