ANIMAL RESCUE AND ADOPTION TEAM INC.
Mia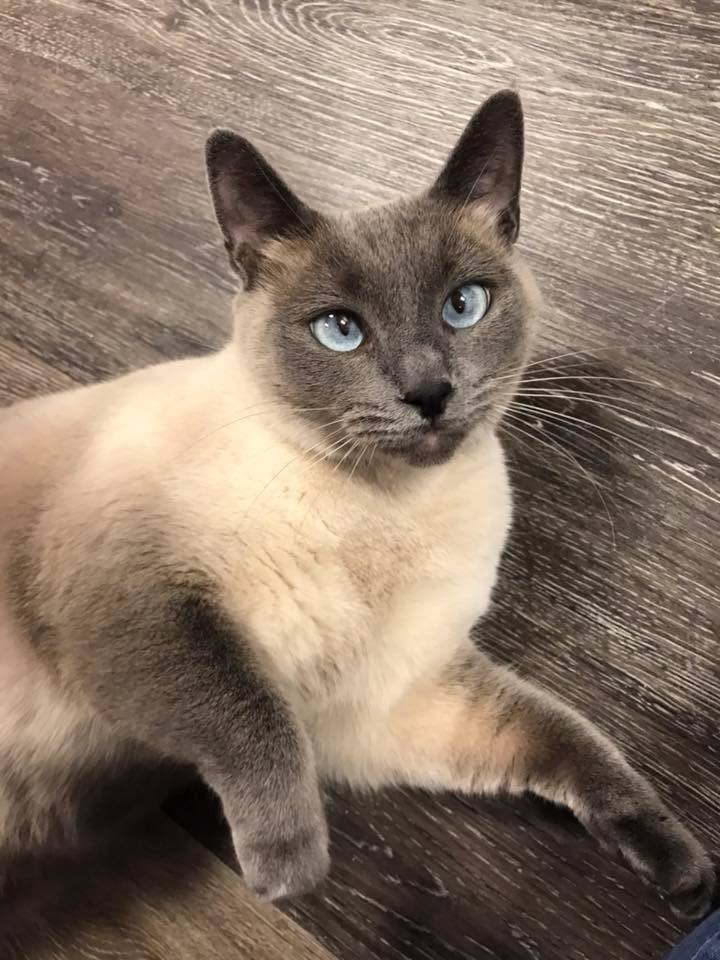 Breed: Siamese
Color: Seal Point
Date Of Birth: 07/01/2013
Gender: Female
Description: Hi, I'm Mia! The volunteers here tell me that I'm pretty much the whole package - sweet, pretty, and playful! I'm five-years-old and have been at HEART since the beginning of summer 2018, ever since my mom couldn't take care of me anymore. I do have a couple of health issues that make me what they call "special needs": I have had UTIs in the past, so they've had me on non-prescription urinary care food as a precaution, to keep everything in working order. Also, I was declawed a long time ago and it was done very tight, leaving me with mild arthritis that affects my gait. Neither of these things seem to hold the volunteers and visitors back from scratching my fur and giving me treats (okay, I demand treats - I know what container they're hidden in and knock it off the desk)! I would prefer to be your only cat - won't you come meet me today?
Adoption Form  |  Send to a Friend
Sponsor this Cat
(sponsorship will help pay for medical care, spay/neuter, vaccinations, food, litter and any other expenses related to this deserving animal.)
Heart Animal Rescue and Adoption Team Inc.
206 Lake Street, Hamburg
Hamburg, NY  14075
Phone:  716-821-1915
©2018 HEART Animal Rescue and Adoption Team Inc.
All rights reserved - No text or images can be used from this site without permission
Website Hosting provided by SM Digital Creations - 716-254-6130.